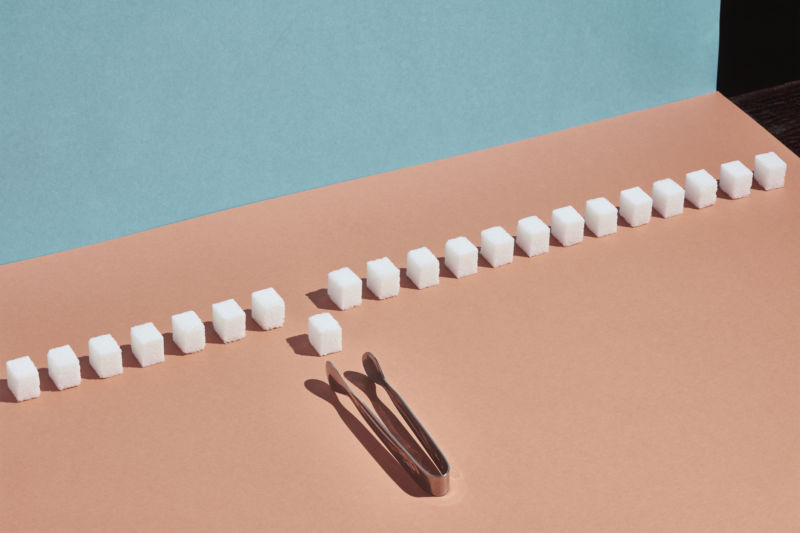 My thesis advisor would describe some new results—disparagingly—as "not hypothesis driven." Instead, the researchers who are reporting these results thought to themselves: hmmm, tumor cells really like glucose. (Yes, all cells really like glucose, but tumor cells really really like it.) Wonder if they like all sugars? They soon grew some osteosarcoma cells in the presence of different sugars and found that one sugar significantly impeded cell growth.
Despite the lack of a hypothesis, at least this is a Nature paper, so it is incredibly comprehensive. The authors followed up on many ramifications of their initial findings and did an inordinate number of experiments to bolster each of their assertions.
Mano a mannose
The authors compared the tumor cells' growth on a variety of sugars: glucose, fructose, frucose, galactose, and mannose. Out of everything they tested, mannose was the only one that seemed to slow the cells down.