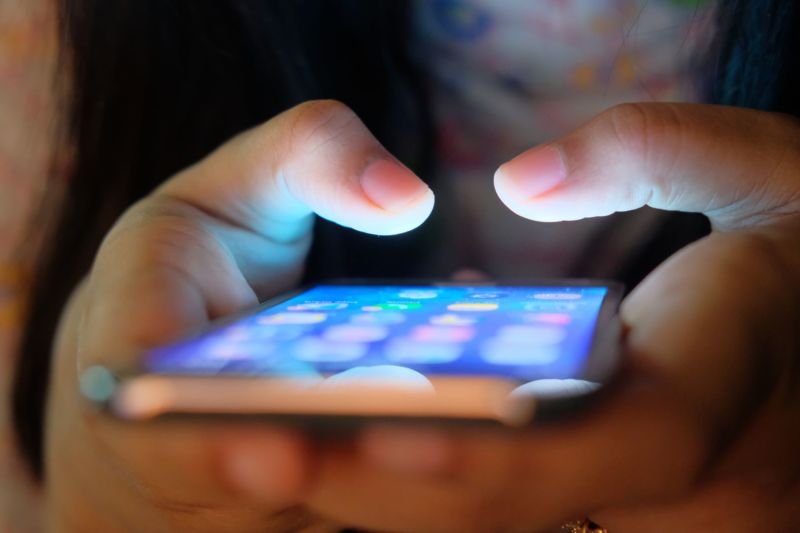 The Federal Communications Commission says it is giving cellular carriers added authority to block text messages, saying the action is needed to protect consumers from spam or robotexts. But critics of the plan note that carriers are already allowed to block robotexts and worry that the change will make it easy for carriers to censor political texts or block certain kinds of messages in order to extract more revenue from senders.
FCC Chairman Ajit Pai's announcement acknowledges that carriers are already allowed to block illegal robotexts. Pai did not promise new consumer-friendly blocking services; instead, he said his plan "allow[s] carriers to continue using robotext-blocking and anti-spoofing measures to protect consumers from unwanted text messages" (emphasis ours).
Despite that, Pai is proposing to classify text messaging as an information service, rather than a telecommunications service. That's the same legal classification that Pai gave to home and mobile broadband services as part of a December 2017 vote to deregulate the industry and eliminate net neutrality rules. The FCC has not previously ruled on whether text messaging is an information service or a telecommunications service.